Side Window Magnetic Sun Shades with Zipper Compatible with Kia Seltos
$ 14.63

MRP $ 15.24
(4% off)
( Inclusive of all taxes )
International product handling charges of $ 7.62 will be applied on this product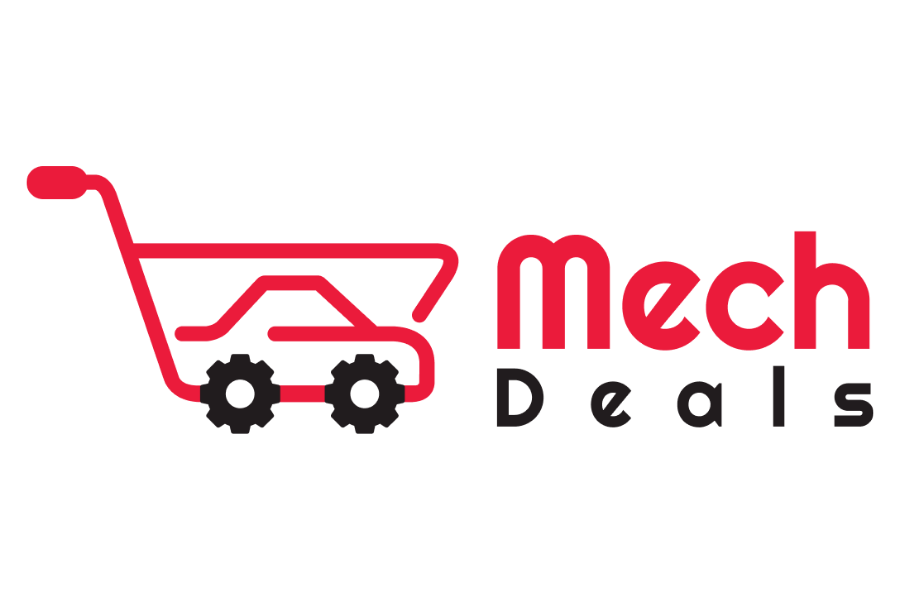 Description
Side Window Magnetic Sun Shades with Zipper Compatible with Kia Seltos [Set of 4]
ZIPPER DESIGN
>ZIPPER DESIGN: Zipper Design for Front Side Windows adds to ease of use without removing the magnetic sunshade.
>FULL FUNCTIONALITY: You can open and close the zip as per your requirement for the front windows.
UV RAYS PROTECTION
>Sparkling Trends car window sun shade blocks over 90% of harmful UV Rays and have UPF 39+ sun protection. Our sun shades are tested to provide protection from sun glare and heat- This can protect your baby and passengers from skin irritation and bright sunlight.
>Unobstructed full clear outside view for better driving.
Share it on