Window Magnetic/Zipper Sun Shade/Curtain for KIA Sonet
$ 18.04

MRP $ 48.77
(63% off)
( Inclusive of all taxes )
International product handling charges of $ 24.38 will be applied on this product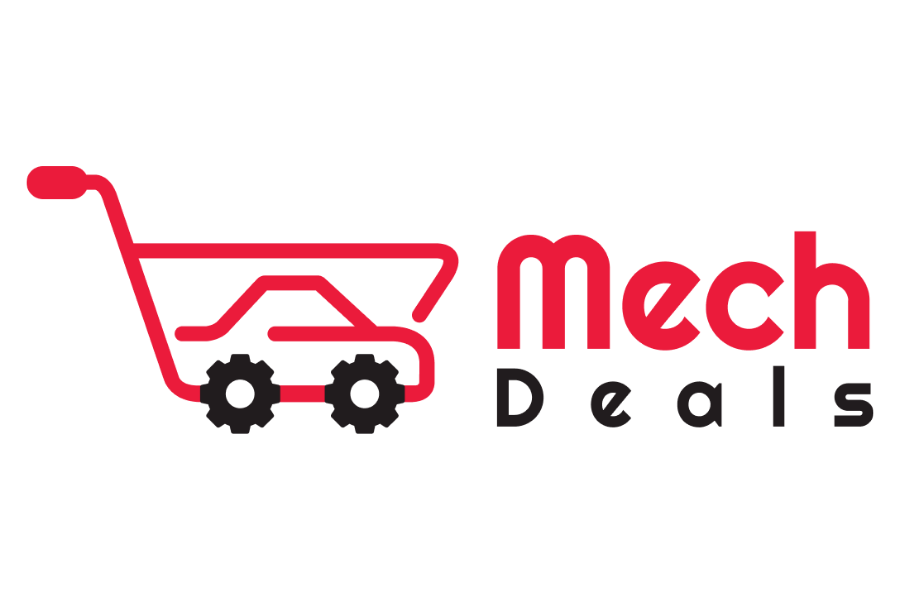 Description
Window Magnetic/Zipper Sun Shade/Curtain for KIA Sonet All Models - Black Colour (Pack of 4)
>Vehicle Compatibility : KIA SONET ALL MODELS
>Blocks direct sun rays and keeps car cool. This can protect your baby and passengers from skin irritation and bright sunlight.
>Installation Details: Open the car door and place the sun shades on the window frame.It is Easy to Install and Does not Hinder the UP & Down movement of the window glass.
>Made up of Heat Resistant Nylon Polyester Mesh Fabric to protect your car from Scorching Heat & Sun Glare. Also gives you privacy and see through visibility.The material used is in such way, that you don't face difficult while driving.
>ZIPPER DESIGN: Zipper Design for Front Side Windows adds to ease of use without removing the magnetic sunshade.
Share it on