Zed Black Car Magnetic Sun Shade All Curtains with Zipper for Mahindra XUV 500
$ 23.6

MRP $ 39.33
(40% off)
( Inclusive of all taxes )
International product handling charges of $ 19.66 will be applied on this product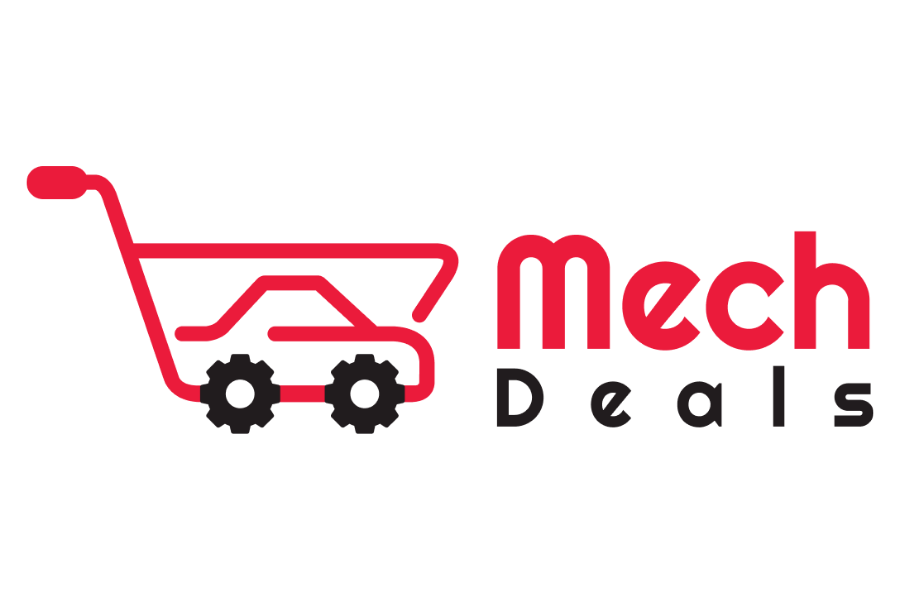 Description
Zed Black Car Magnetic Sun Shade All Curtains with Zipper for Mahindra XUV 500 Set of 6 Pcs
> UV RAYS PROTECTION - Our car sun shade is Guaranteed to provide protection from sun glare and heat- The car window sun shade blocks over 90% of harmful UV Rays . This can protect your baby and passengers from skin irritation and bright sunlight.
>PROVIDE PROTECTION -- Help kids, baby, other passengers and pets to get protection from sun glare, sun heat, harmful UV rays and to have a greater privacy.It won't block the scenery outside the car and give you a comfortable inside environment of the car.
>ABLE Provide Premium Quality. Magnetic Sun shade for easy installation & removal
>Keeps car cool,Custom fit for the cars.
>Front 2 Pcs are with Zip , Rear 2 pcs are with zip & 2 Pcs For Quarter Glass.
Share it on